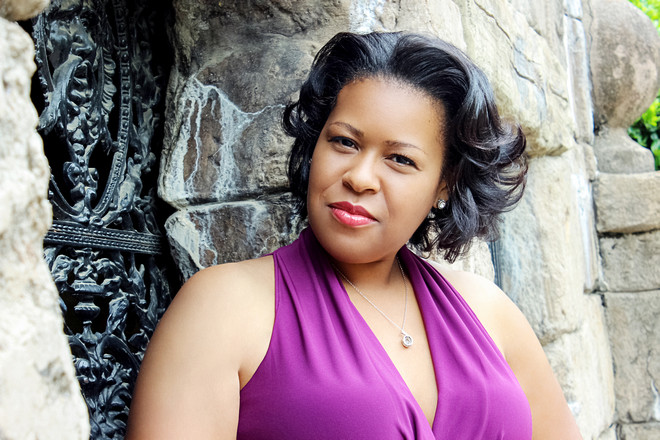 Integrity and quality are the hallmarks of the Angela Myers Photography brand. We do hope you find something that moves and inspires you. Color is the focus of all we do. We offer a host of print sizes and a wide variety of subject matter. Find something to fill your spaces... Also, find more information at www.artistrybyangela.zenfolio.com

Custom paintings and gallary wrapped prints are available in a variety of sizes to excite or calm your spaces. Please contact us with your art needs.

Thank you for your patronage.
Angela Myers Photography 2018 All Rights Reserved